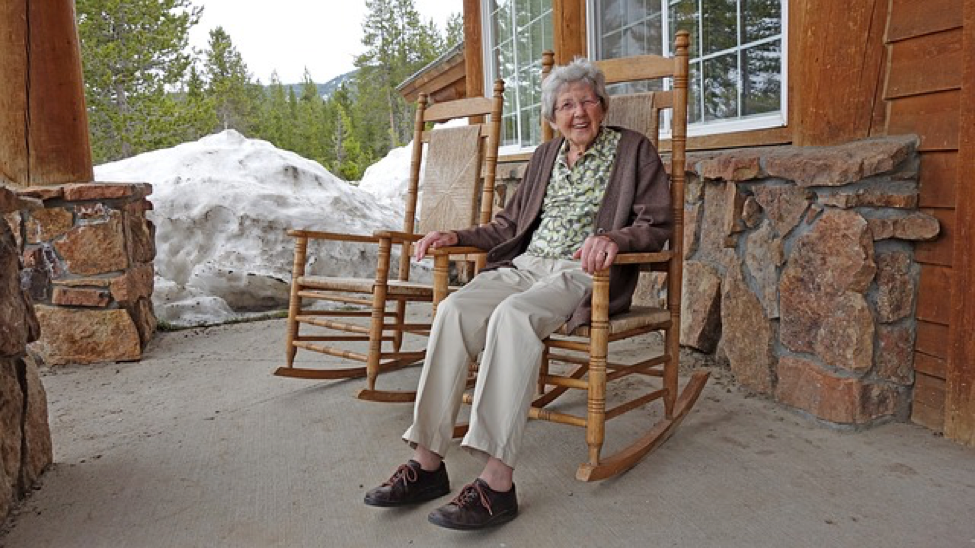 Photo via Pixabay
Decisions Seniors May Face
When Downsizing Their Home
Downsizing is often a necessary move for seniors when their home is no longer safe or accessible, but there are so many decisions that come along with this process that it can easily become overwhelming or stressful. As such, it's important to think about what type of living situation you require now, not to mention where you'll be in the future as far as your health is concerned. Not only is this essential in making sure you stay safe, but it will also come in handy when you're thinking about what to do with your current home.
Getting familiar with the real estate market will help you figure out how to price your home for sale and allow you to see what buyers are looking for in your area. You can also utilize online tools to understand more about your neighborhood and create a plan for selling when you're ready. Of course, you also have the option to keep your home in the family by leaving it to a loved one in a living will or selling it to a family member.
Read on for tips on how to make decisions about your home when it's time to downsize.
Get to Know Your Neighborhood
If you're going to sell your home, it's important to get to know the neighborhood. Doing some research will help you figure out what buyers are looking for, what the average sale price is in the area, and how many homes have been sold for less than the asking price. Utilize online tools to find the average sale price for a home that is similar in size to yours, and think about how much it might take to get your home in shape to sell; many home sellers realize too late that they need to make repairs or updates and end up spending more money than they had planned.


Consider Renting
Renting out your home can bring in a considerable amount of income; many people have made the decision in recent years to turn their home into a vacation or long-term rental after a downsize because it helps them fund their new home. This decision comes with quite a bit of work, so it's imperative to ensure you're prepared. A rental often requires updates or repairs, changes to insurance policies, and maintenance, so if this is the route you want to take, you'll likely need some help from a family member who can assist with some of the work.
Make the Downsizing Process a Smooth One
The downsizing portion of a move to a smaller place is often the part that is the most stressful and emotional for seniors. You may have lots of belongings you don't want to part with, or you might be sad about leaving the home you've lived in for many years. So, start sorting and packing as soon as possible, and make plans for items you want to donate or pass down to loved ones. If you have large pieces that you know won't fit in the new house but you aren't ready to part with them, consider renting a storage unit (which will run you between $20 and $160 a month depending on the size and market) or asking a family member to hold onto them for a little while. Also, be sure to get a few quotes when hiring movers since rates tend to vary depending on the time of the year and the size of the move. The average move costs anywhere from $578 - $1,589, so it pays to get several estimates.
Taking care of these decisions now will allow the rest of the downsize to flow nicely and will keep you as stress-free as possible during this process.
Ask a Loved One to Take Over
Many seniors want to keep their home in the family, but it can be a challenging process to initiate. If you have a living will, you'll be able to keep disputes to a minimum, but it's essential to make sure you have a lawyer look over the paperwork. Be as specific about your wishes as possible. You can also think about selling your home to a family member.
When you make the decision to downsize, you're also committing to dozens of other decisions, so it's important to have a good plan in place before you get started. Keep communication open with your family, and always make your health and safety a priority.